Aloeswood Incense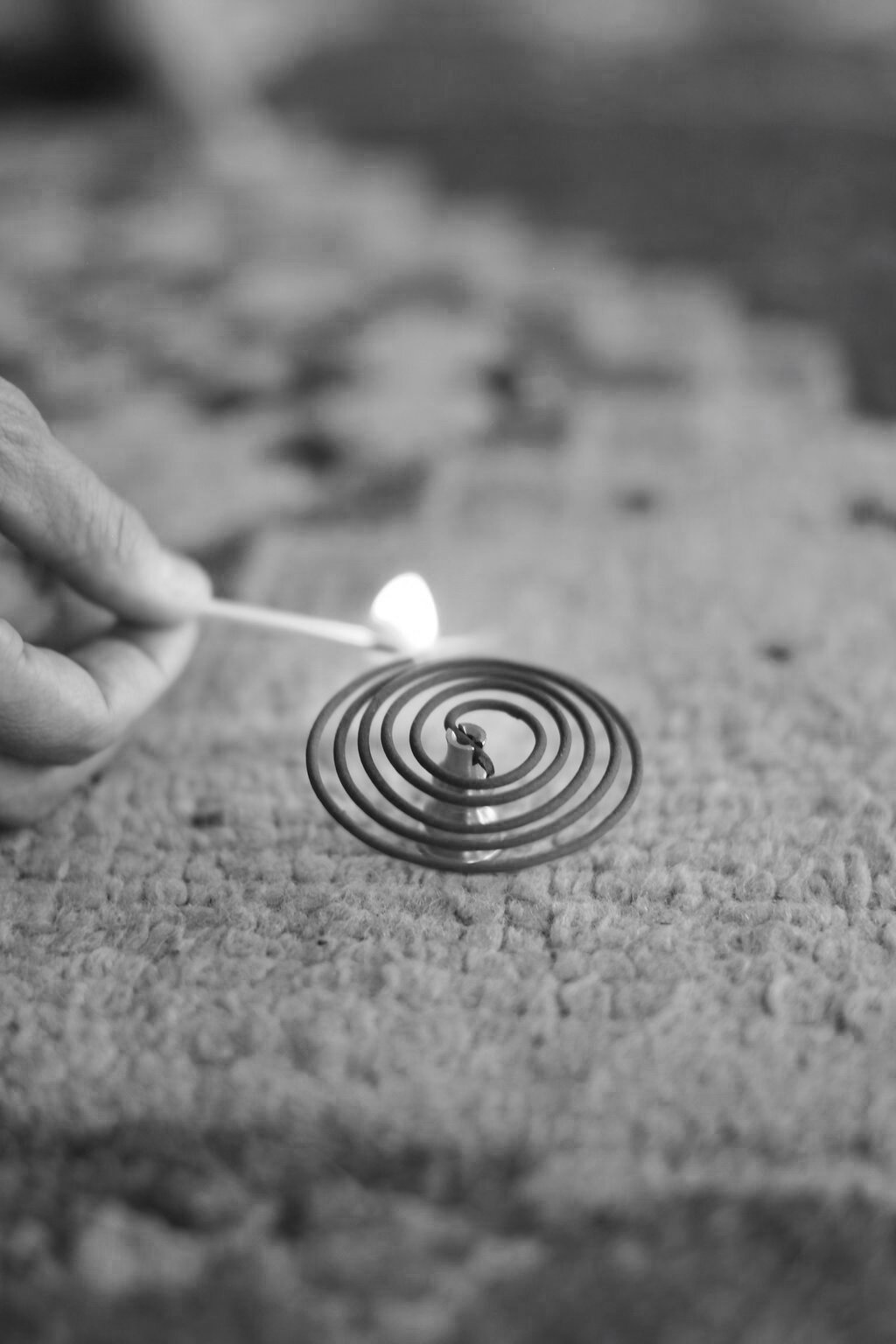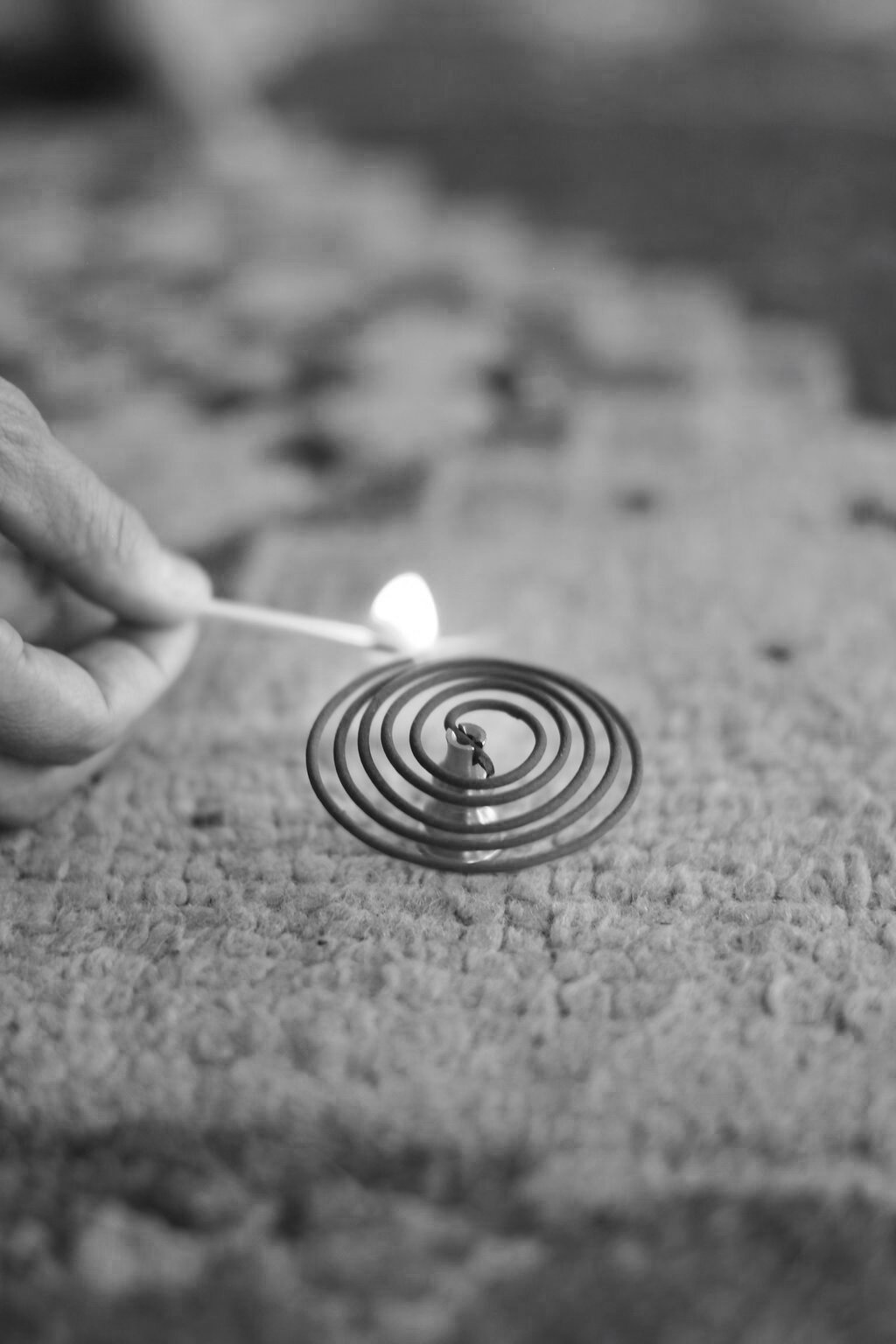 Aloeswood Incense
$22 for 12 coils
Throughout the ages, Aloeswood has been paired with Tea Ceremony to purify the body, mind and spirit, to awaken the senses and to turn our focus inward.
Made of pure and potent aloeswood in Vietnam, it has a neutral aroma and calming energy that centers the mind while connecting us with the Divine.
To burn, place one coil in a bed of ash or in a coil incense holder or break off a piece and use a stick incense holder. Each coil will last for hours, so use only what you need.
12 coils / 11 g / 1+ hours of burn time each